---
(COMPLETE) || It's 2006 and everyone's trying to make it big on video sharing platform TubeTube. Nichole was just another fresh-faced vlogger... before she mysteriously disappeared, along with her channel. One user by the name of weblurknerd archived many of her videos after noticing some peculiar shadows between edits... But how much could anyone discover through old screengrabs?

Story continues in Living with a Monster.
---
---
What happened to the haunted vlogger who mysteriously disappeared... and how did the haunting begin? With a coven of middle schoolers, obviously.

Living with a Monster is the official backstory to the NVRLYALONE webseries told by Nichole, formatted as a series of character-made zines and vertical webcomics.

LWAM can also be enjoyed as a standalone comic!
---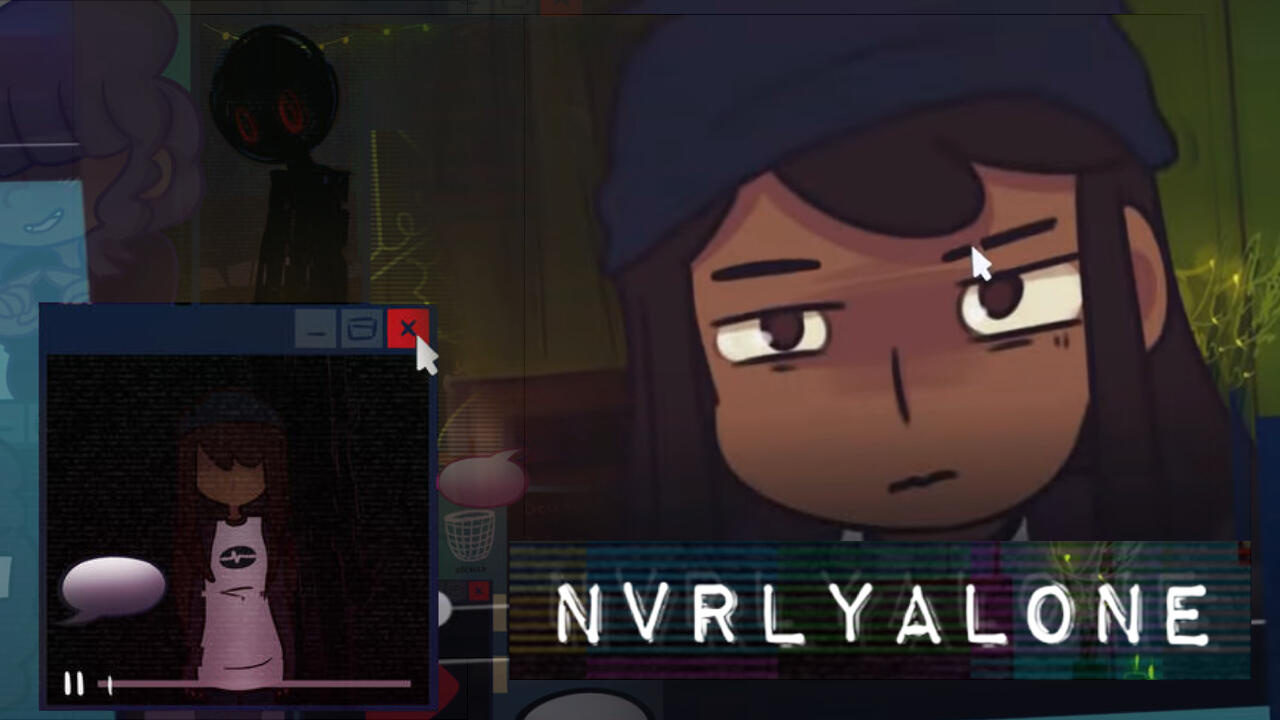 Be sure to also watch the webseries nvrlyalone, which released before Living with a Monster and further explores weblurknerd's story!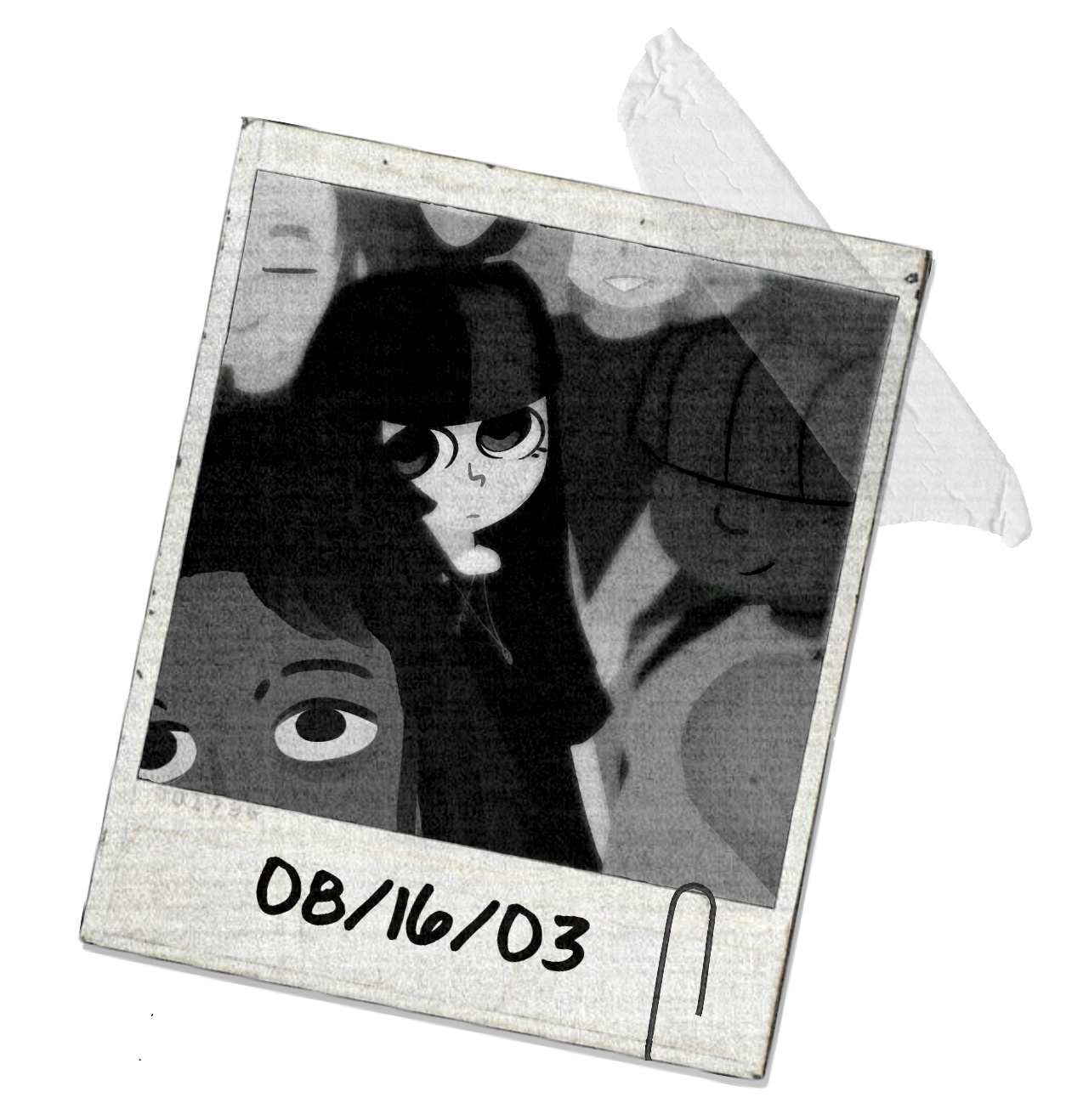 ---
---
LIVING WITH A MONSTER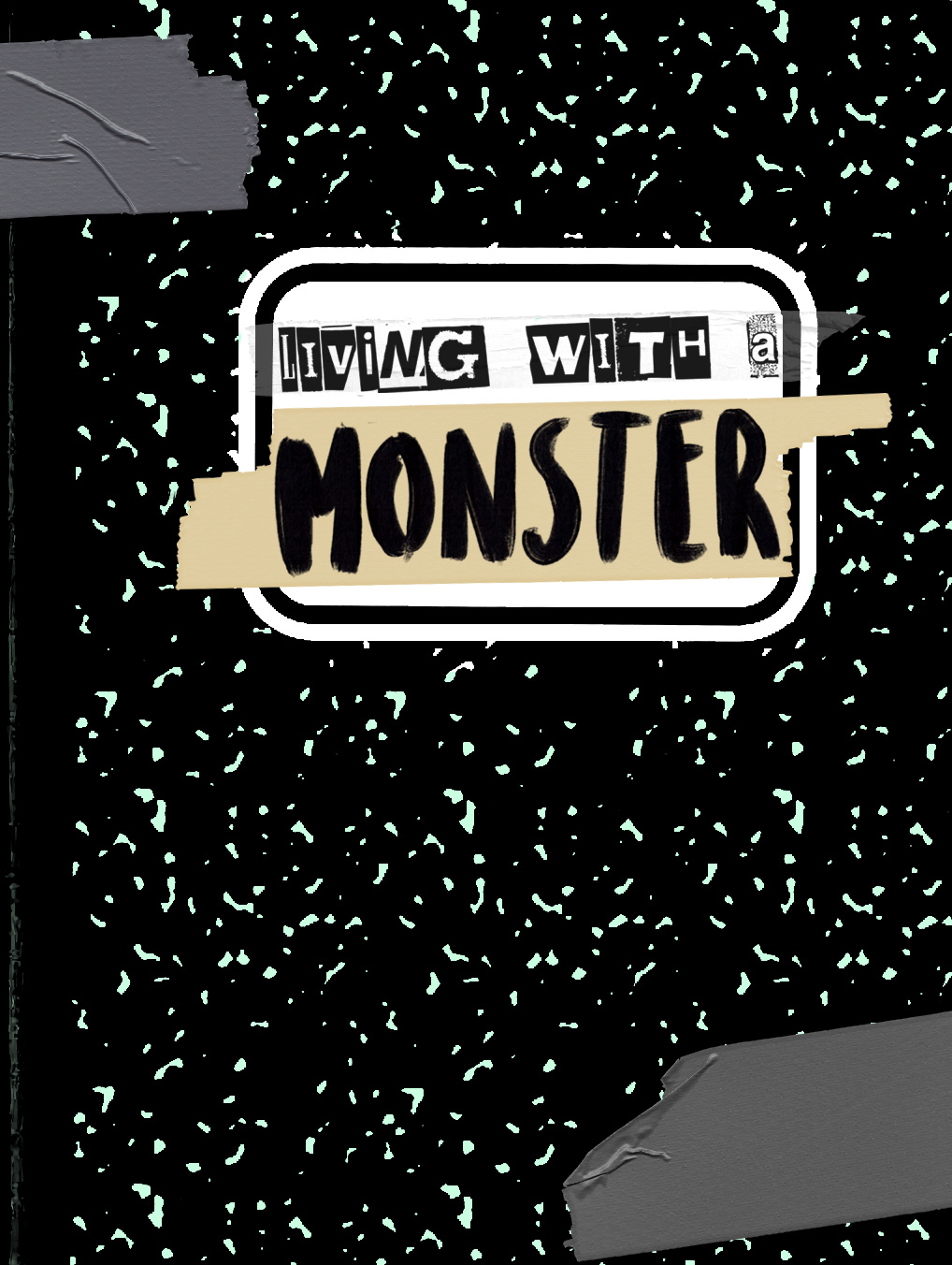 day 4...something - friends